EnoStyl Clear Tile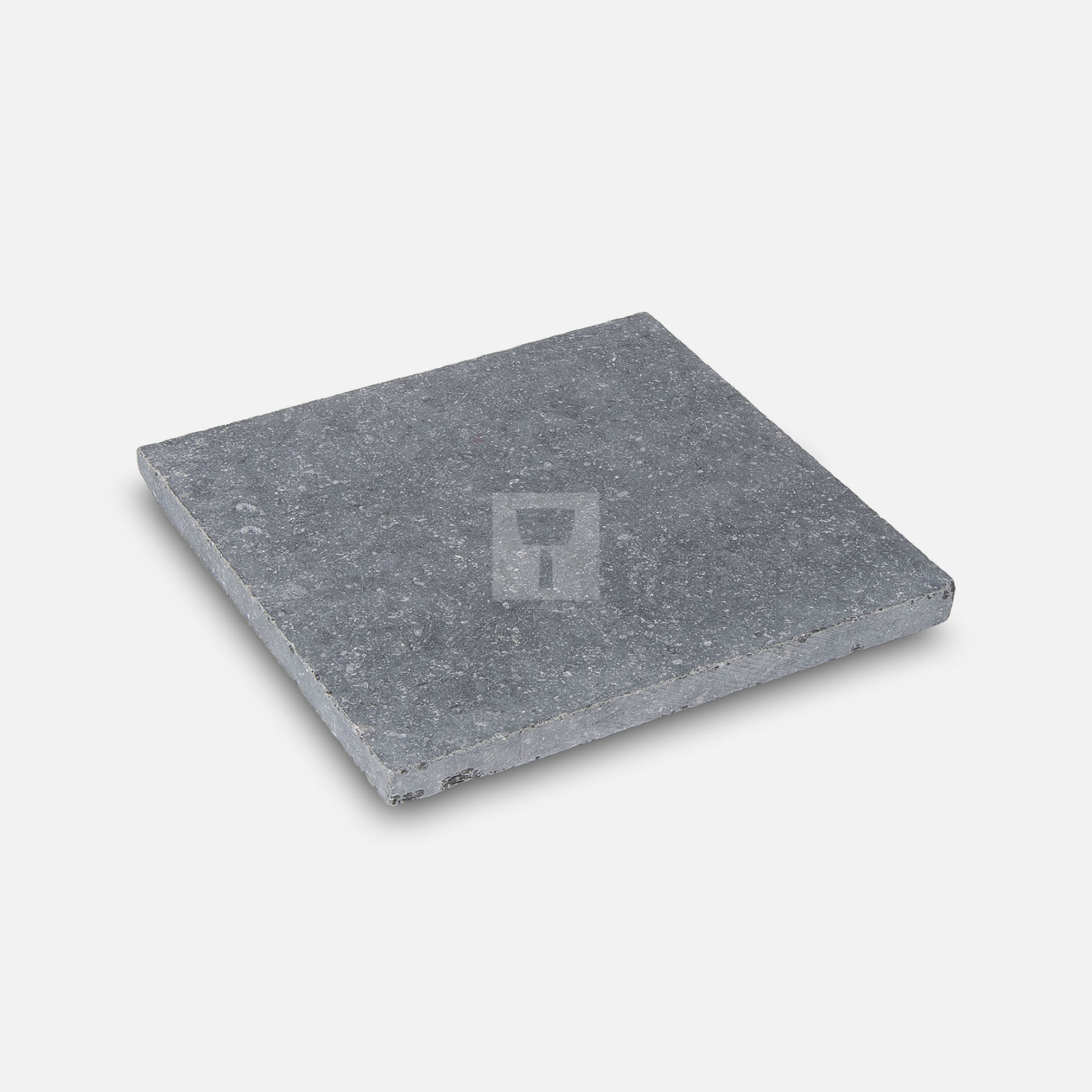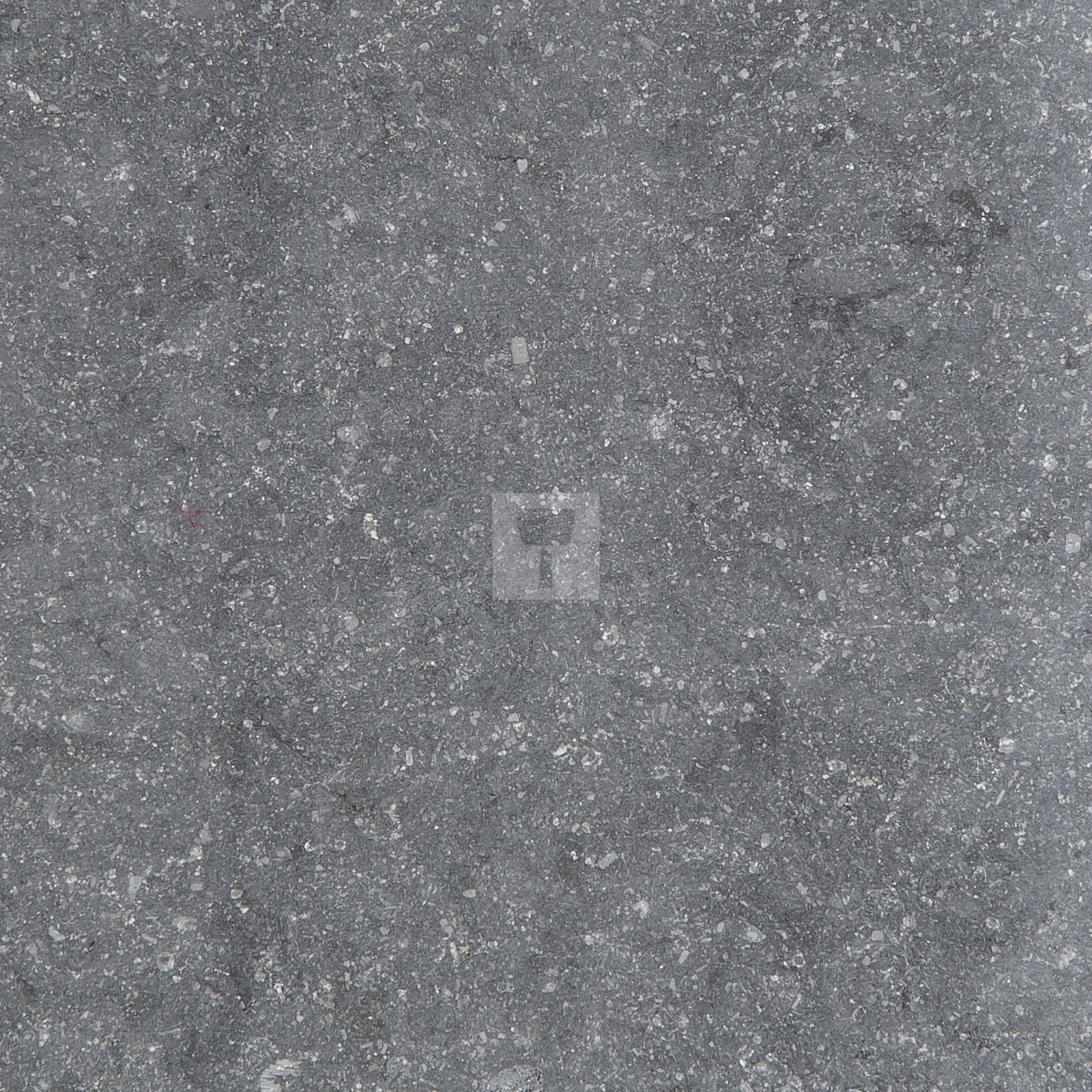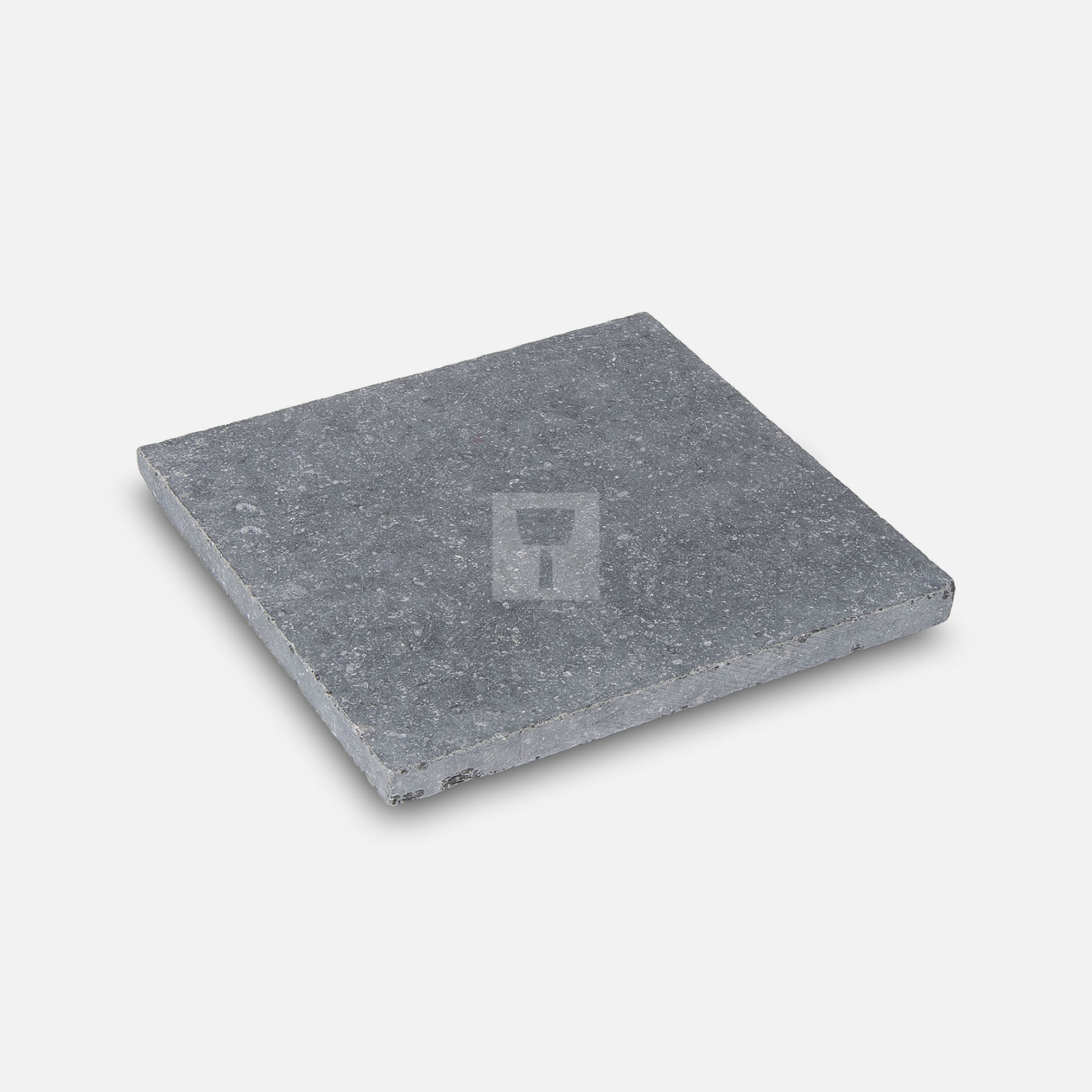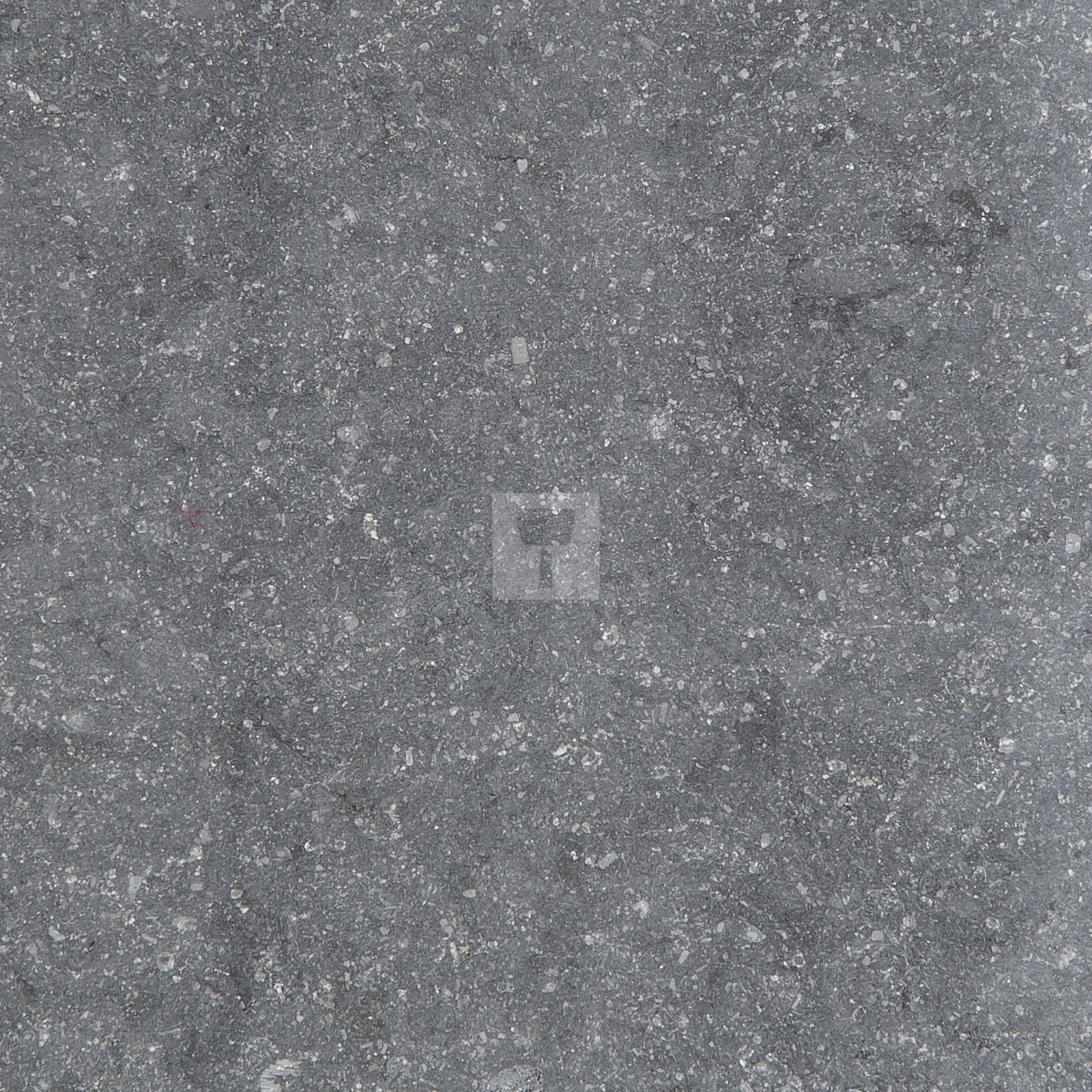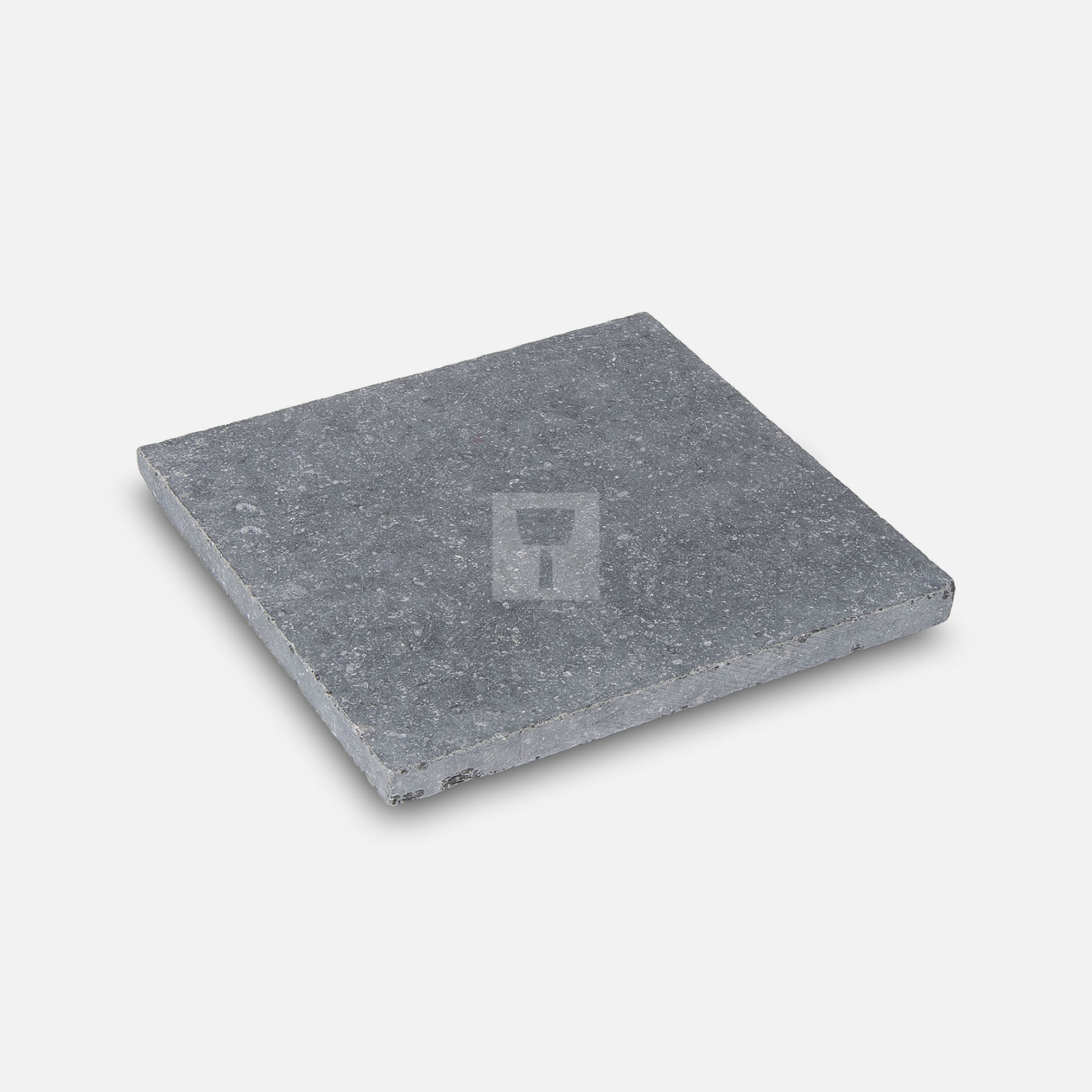 Elegant and simple, EnoStyl bluestone tiles with its aged patina harks back to old church tiles and the style of abbeys and castles, and bring a warm, rustic atmosphere to interior and exterior designs.
Rediscover the charm of terraces or kitchens of yesteryear. EnoStyl clear aged tiles, with its variations in tone and its unique particularities, are perfectly adapted to the requirements of kitchen living without hassle. Stains and traces of limescale blend in with the natural shades of their surface. Even in high-traffic areas, its surface is impervious to scratches and footprints.
Carrières du Hainaut's exclusivity!
Use
OTHER PRODUCTS YOU MIGHT LIKE