EnoDesign Tile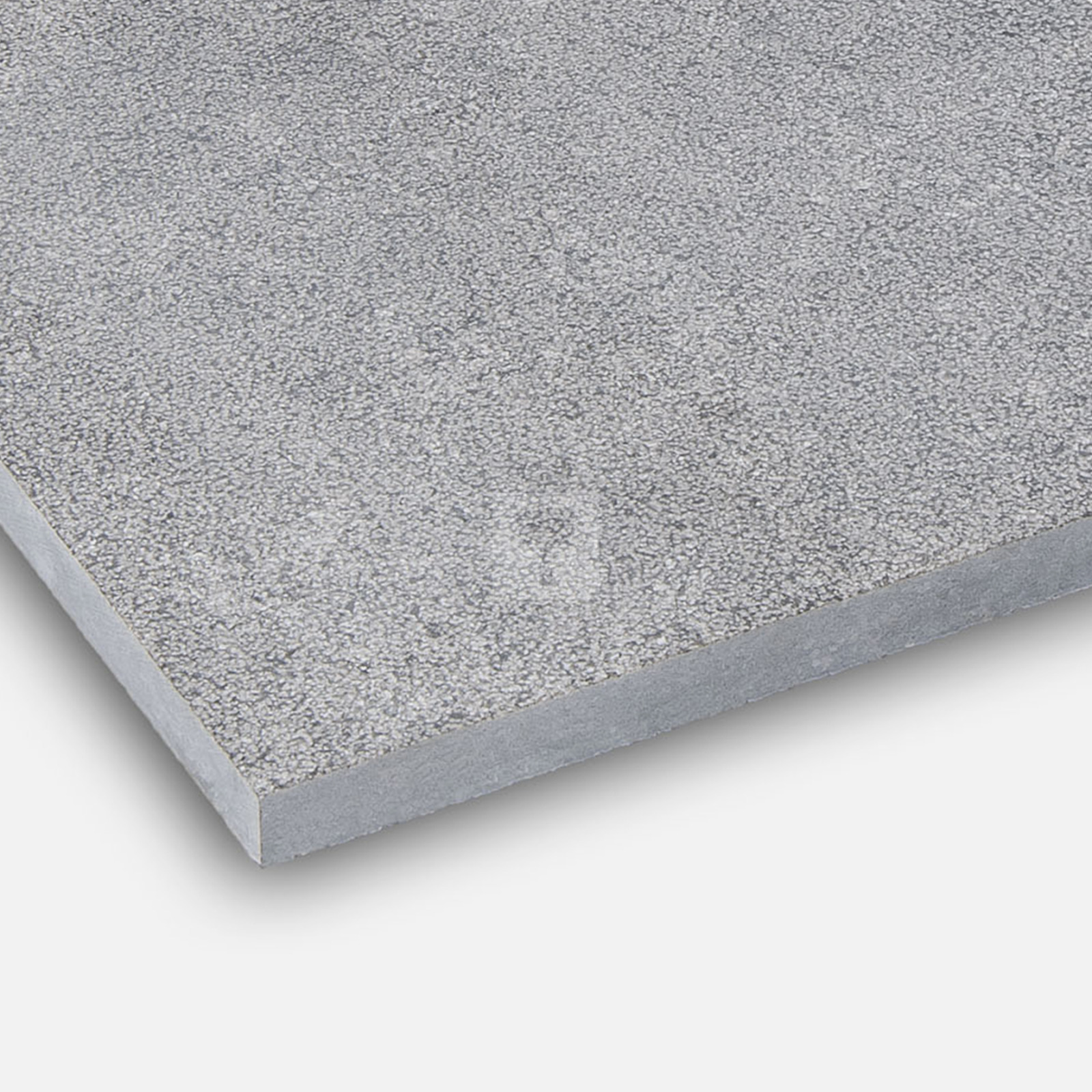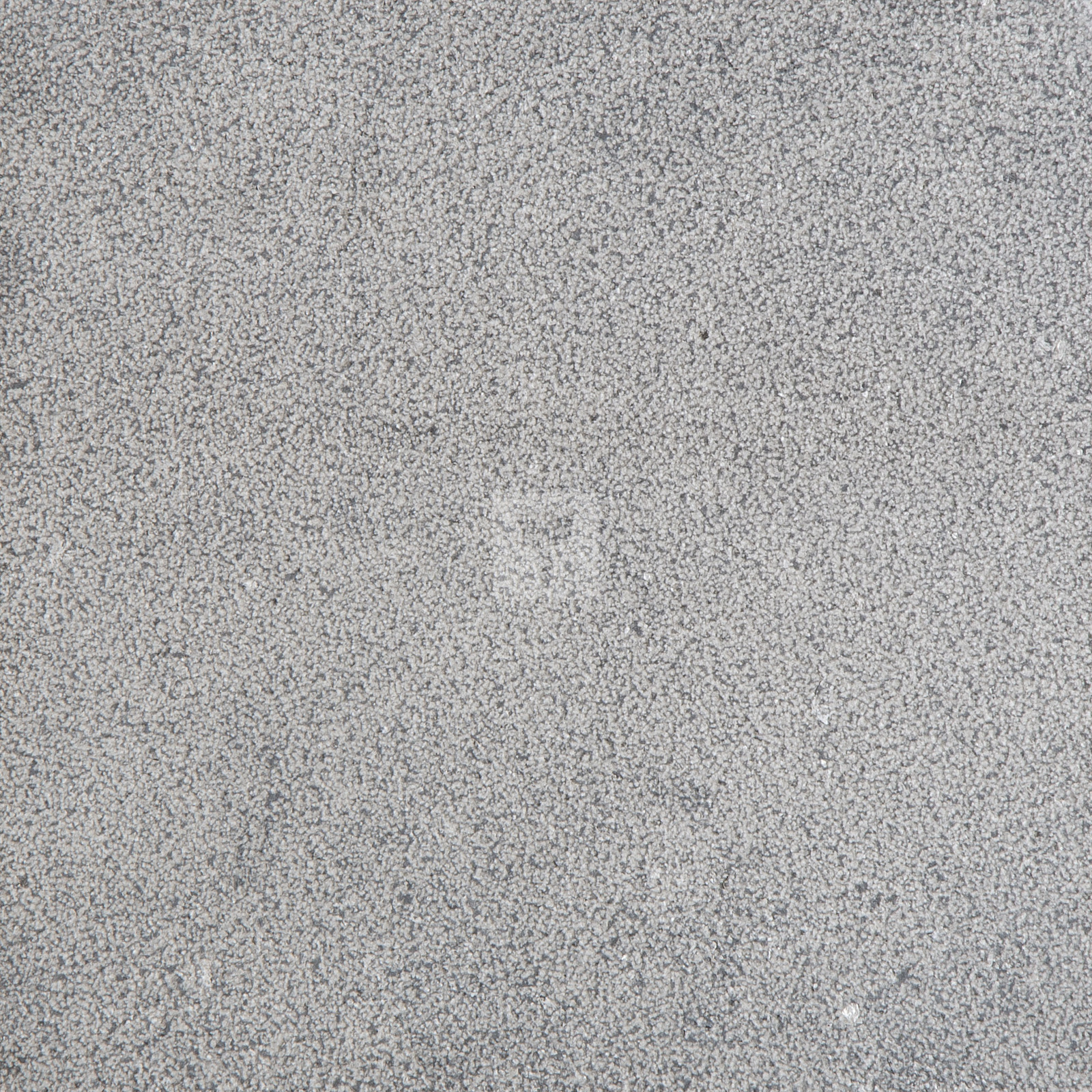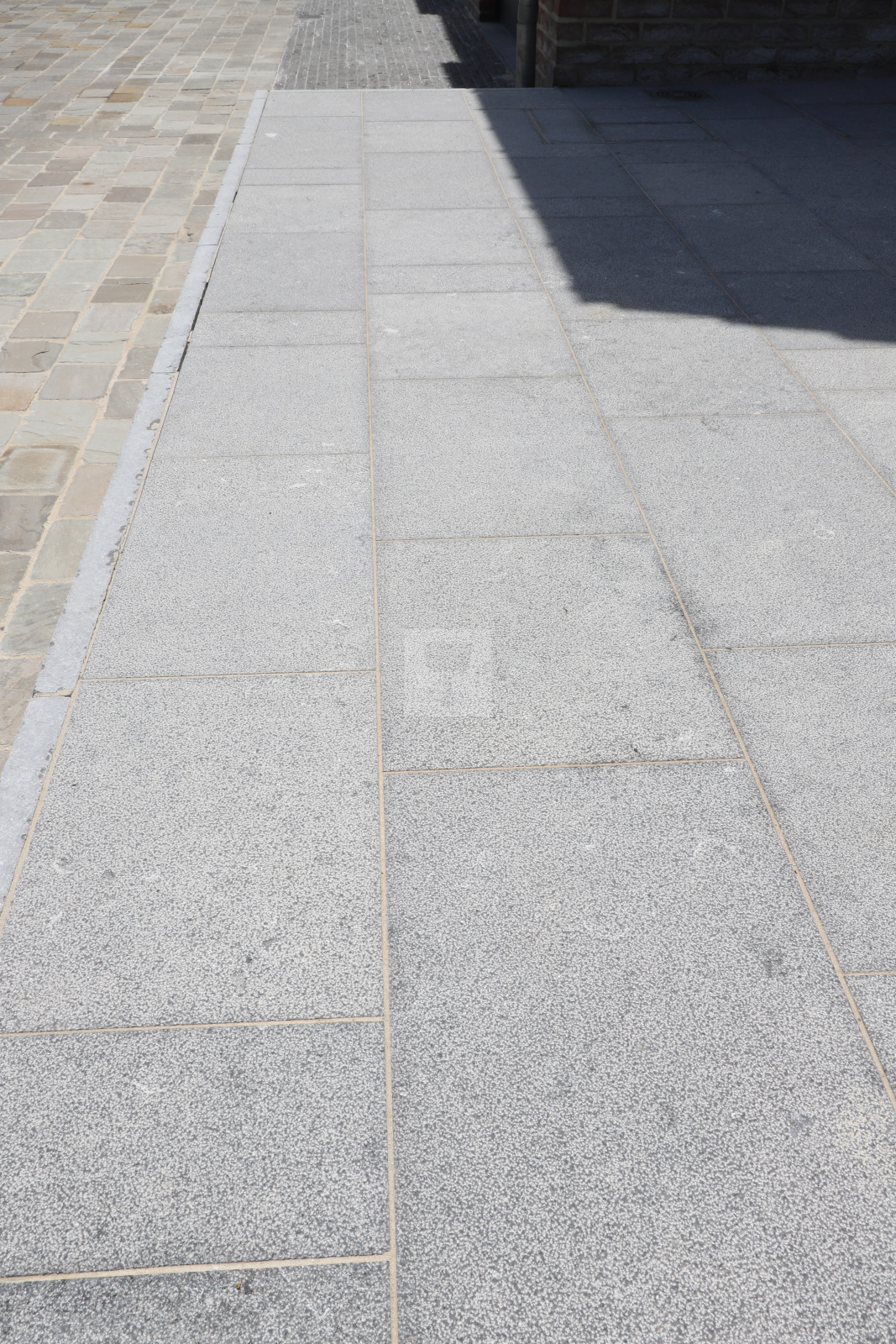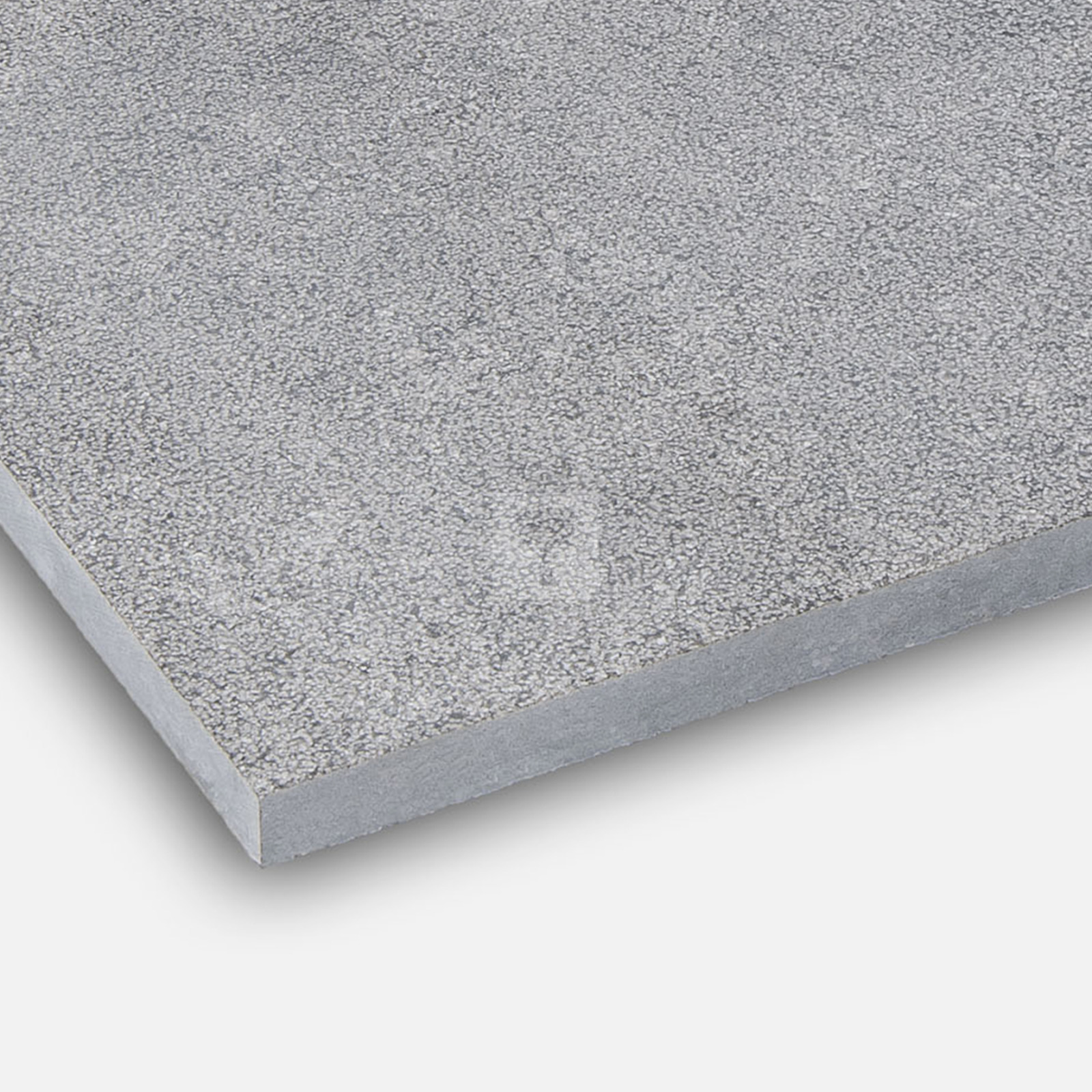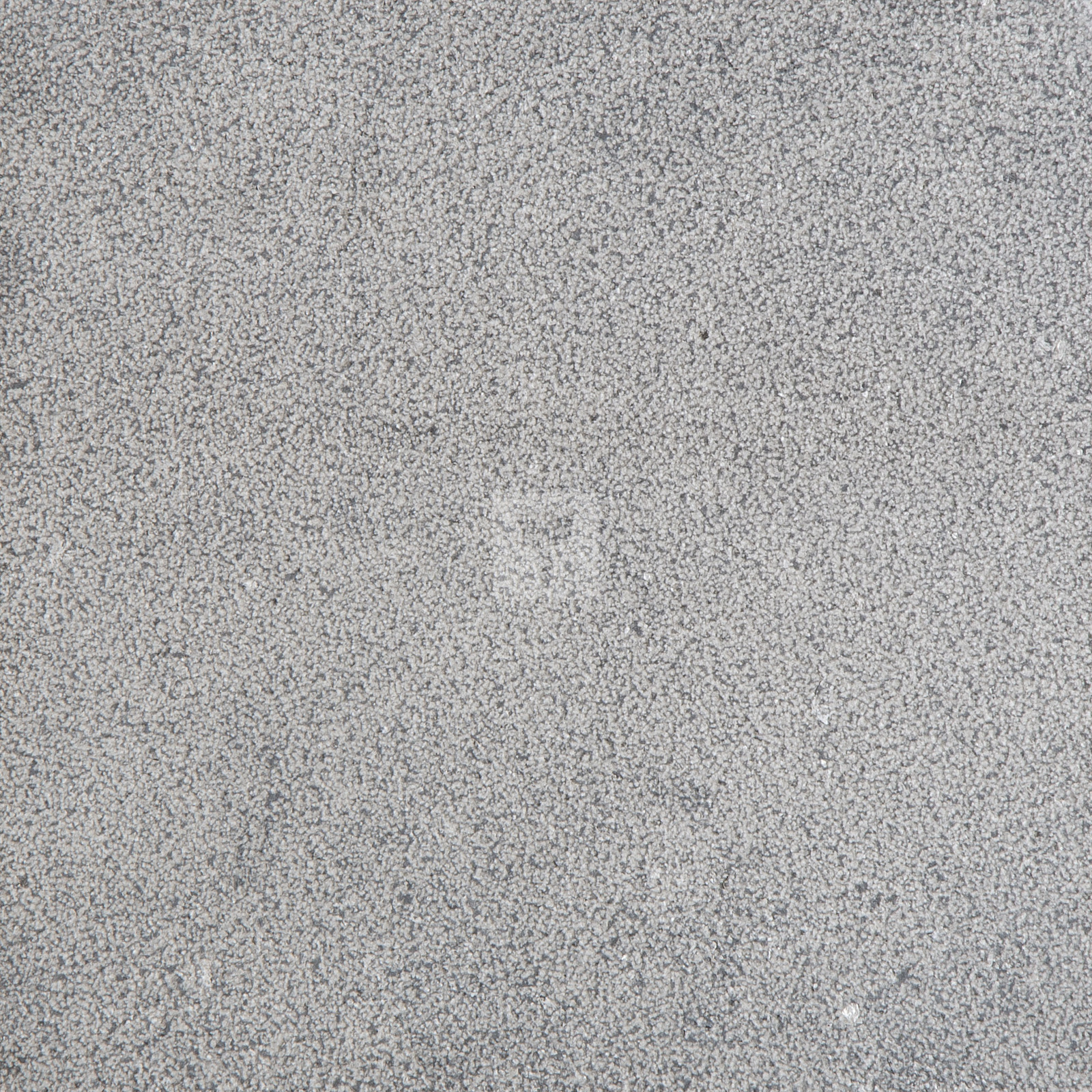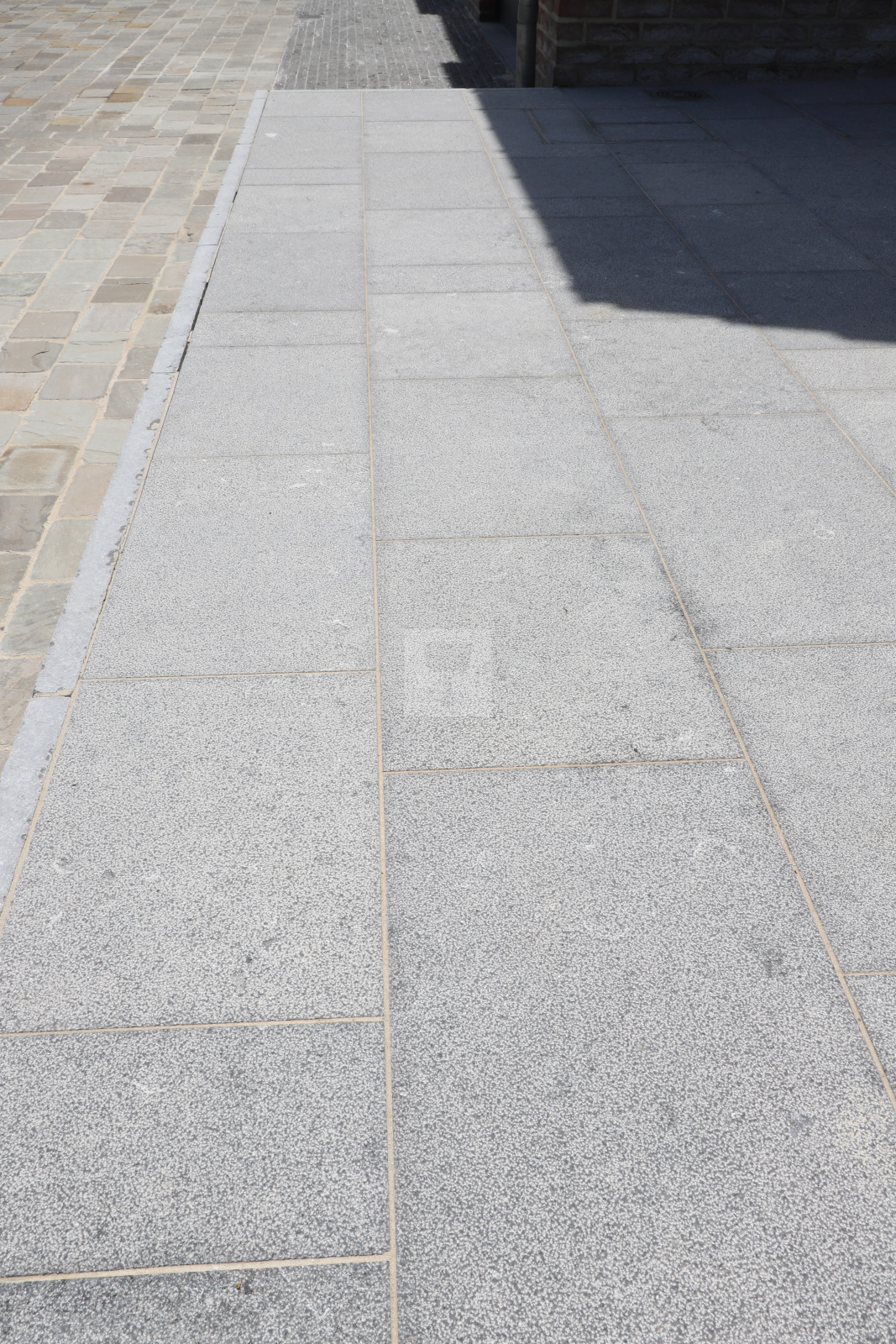 Exuding character and strength, the EnoDesign tiles by Carrières du Hainaut are a must for facades and entrance halls, adding a highly authentic look and feel to your design. Their unique surface is made up of numerous minute off-white points on a grey background, as though very finely hammered. With their all-over light grey color and grainy texture, EnoDesign tiles are a slightly darker alternative to the EnoSkin tiles.
With their fine non-slip surface, EnoDesign tiles are perfect for use on floors in passageways or damp places. When placed vertically, both inside and outside, they exude all of the soft original ruggedness that makes it a splendidly unique stone.
Exclusive at Carrieres du Hainaut!
Use
OTHER PRODUCTS YOU MIGHT LIKE