Scoured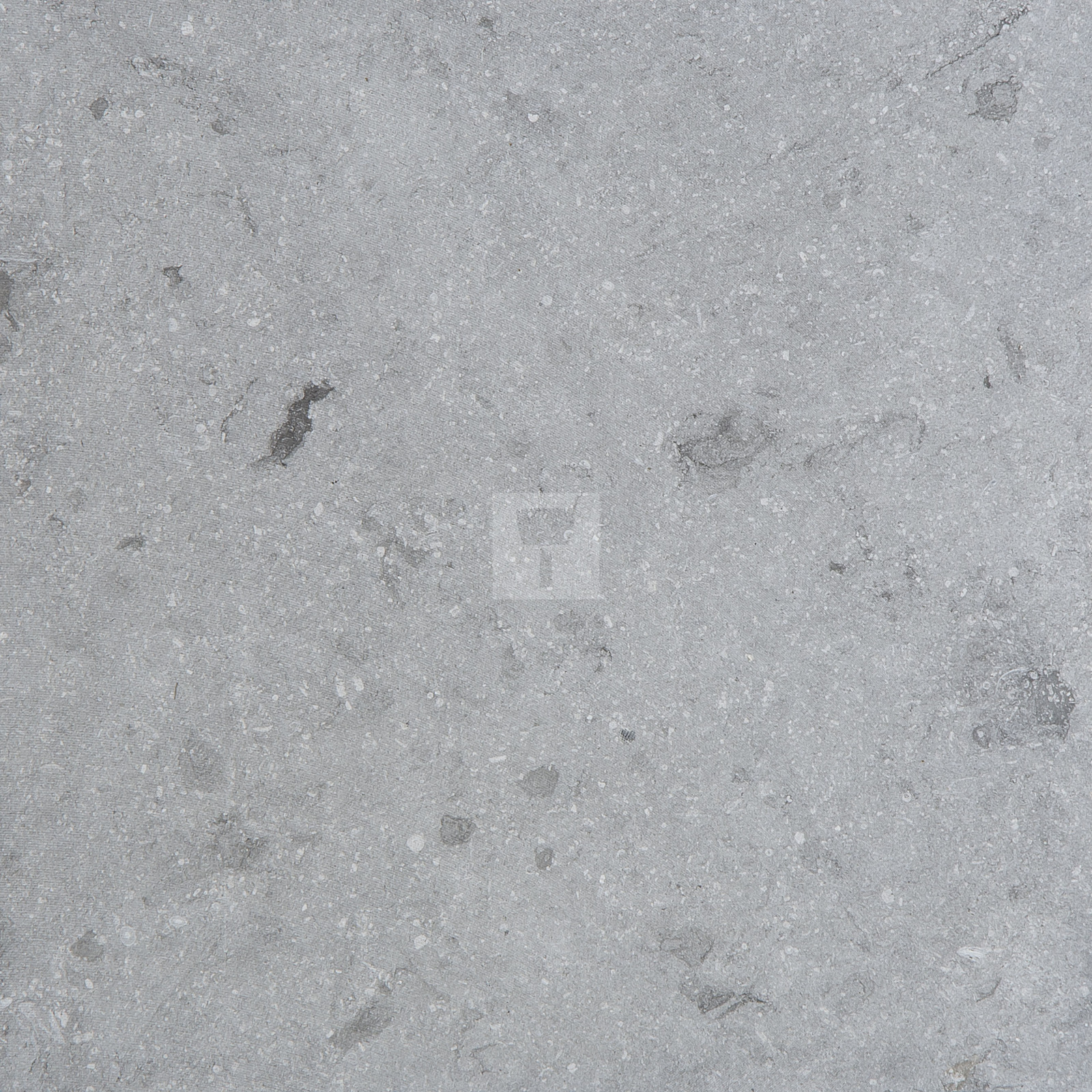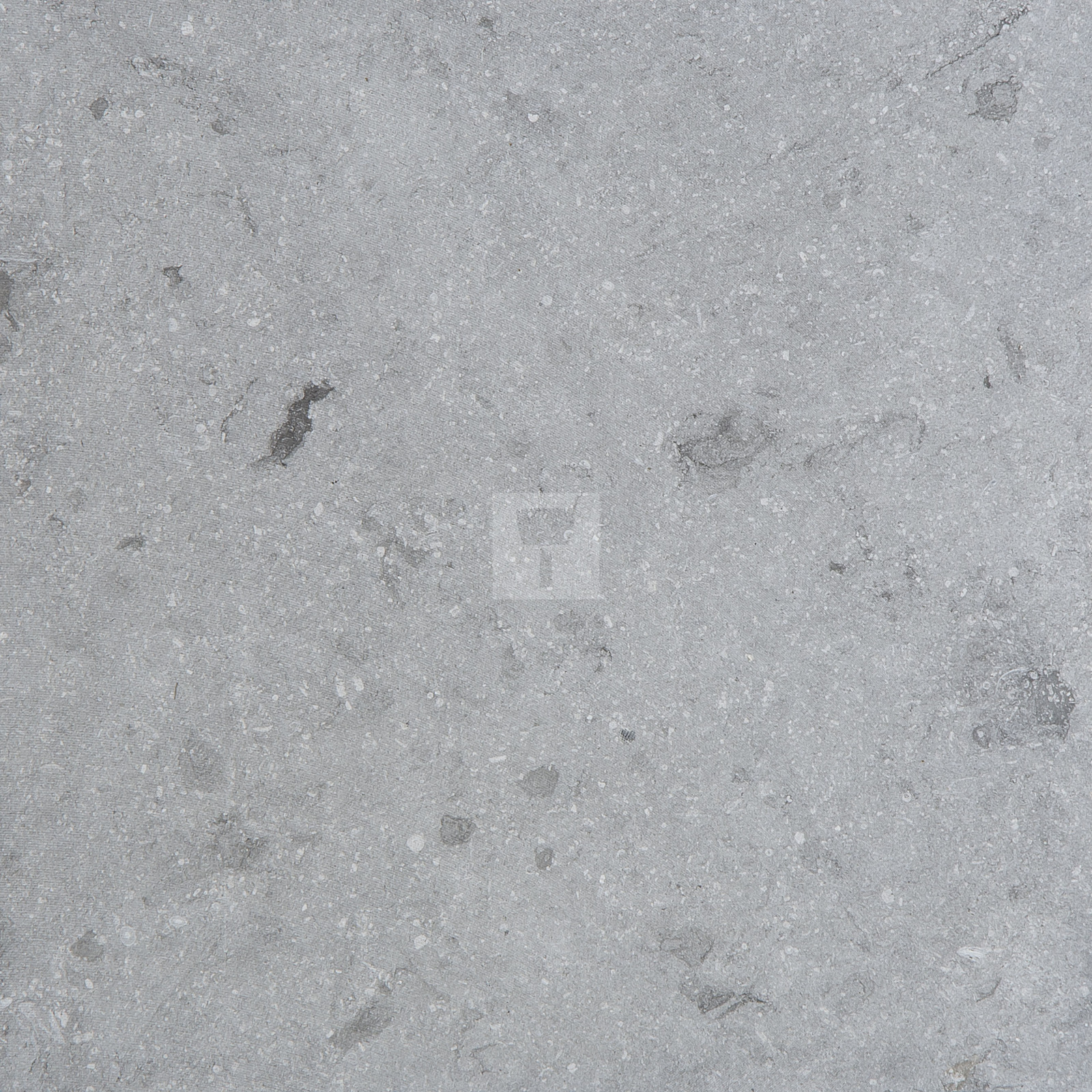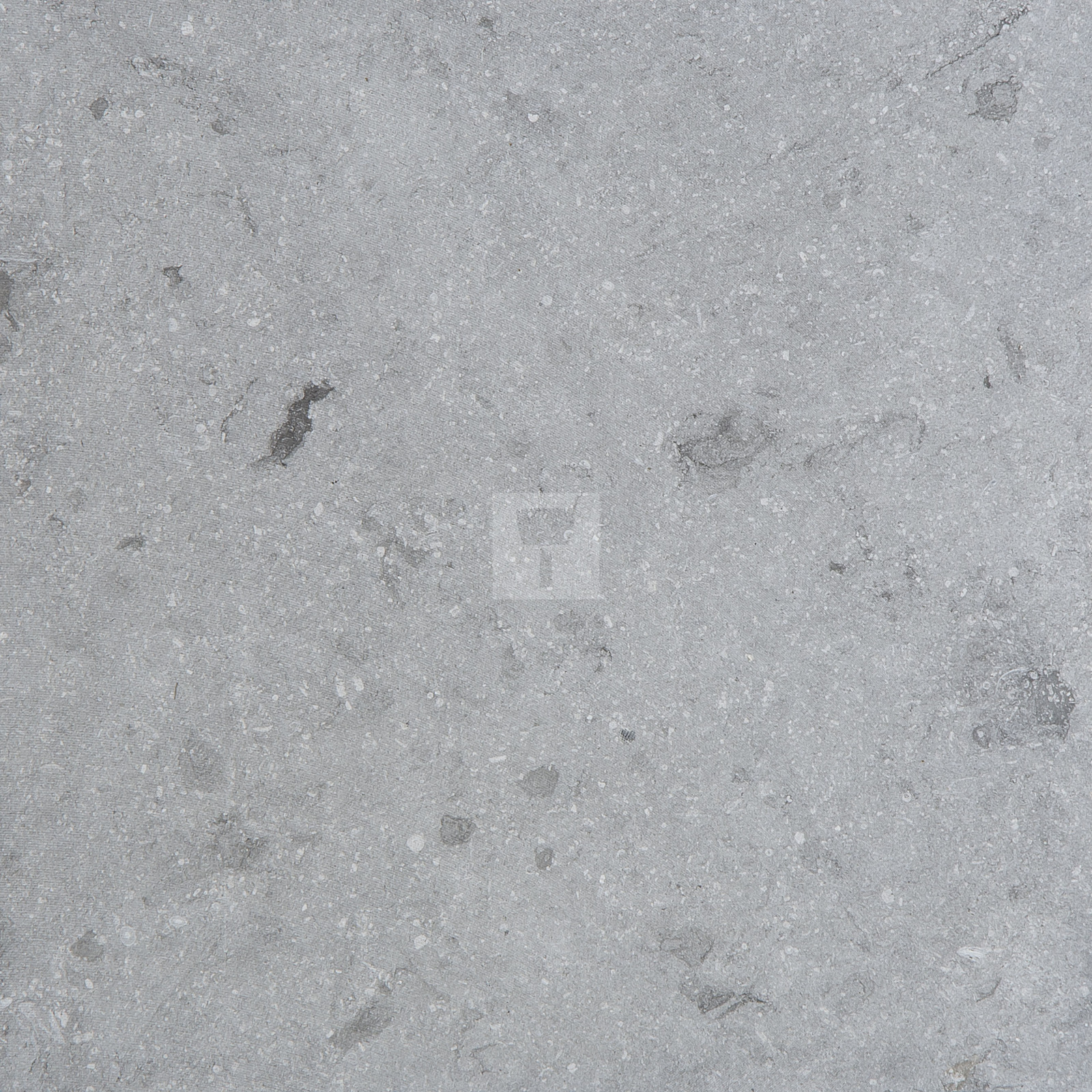 Finishes
Scoured
As with the Sawn finish, the Scoured finish also presents Blue Limestone of Hainaut at its purest and most elegant. With its lightly finished surface, Scoured is an even light grey colour with the saw marks and the blue nuances found in the pure Sawn finish removed.
Its smooth, even, light grey surface is perfect for skirting and plinths, facades, patios, shower surrounds, wall covers and many other decorative uses.
Use
Slipperiness index
:
>35 (NBN EN 14231) / R10 (DIN 51130)
IDEA
Mix and Match.
Discover finish combinations that will inspire your future projects!
OTHER PRODUCTS YOU MIGHT LIKE